Major Firearm and Robbery Charges Dismissed Mid-Trial
The client's 32-month nightmare came to an end when he was finally freed from jail after major criminal charges against him were dismissed in the middle of his jury trial. He and two co-accused faced several serious charges, including aggravated assault (the most serious level of assault), robbery with a firearm, and possession of a restricted firearm with ammunition. The charge of robbery with a firearm alone carried a minimum sentence o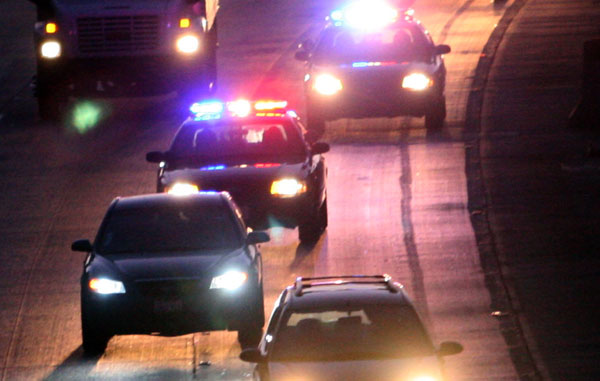 f four years imprisonment, but in the overall context of this case the client faced a likely sentence of eight to ten years of incarceration if convicted.
The allegations included the three accused meeting a fourth man in a house, a dispute arising over a large amount of money, a fight in which the fourth man was stabbed, and that same man getting shot by a handgun as the three accused fled the house. Police then chased the accuseds' vehicle down a 400-series highway as a handgun and clip of ammunition were tossed from the car. The car was ultimately stopped by a spike belt, but two of the accused fled the vehicle. They were ultimately tracked down and arrested by K9 and tactical units. The man who was shot survived, and claimed that the three accused had robbed him. The client was forced to remain in jail from the day of his arrest until his trial, which took place over two and a half years later.
The client and his co-accused faced an uphill battle, but Tyler MacDonald put all the pieces in place to ensure the best chance of beating the charges. This included bringing the pre-trial motions which forced the Crown to hand over important materials which were being withheld, and conducting the necessary investigations to prove at trial that the complainant (the man who was shot and claimed to have been robbed) was a liar.
Trials are unpredictable, and, after only one Crown witness had been called, developments in the case made it apparent that the Crown would have serious difficulties in proving the charges. Ultimately, after Mr. MacDonald and counsel for the two co-accused conducted a meeting with the prosecuting Crown lawyers, the trial abruptly ended with all major charges against the client being dismissed, and the client being released from jail.