Face Uncertainty with Confidence, Precision, and Ingenuity
In over ten years of relentless criminal defence, Tyler MacDonald has successfully defended clients against murder charges and worked numerous complex gang and criminal organization "project" cases. These kinds of cases have the highest stakes for the accused, and require a sophisticated and strategic approach in order to defeat the prosecution's case. Tested on these battlegrounds, Mr. MacDonald brings the same discipline to any case that he agrees to take on.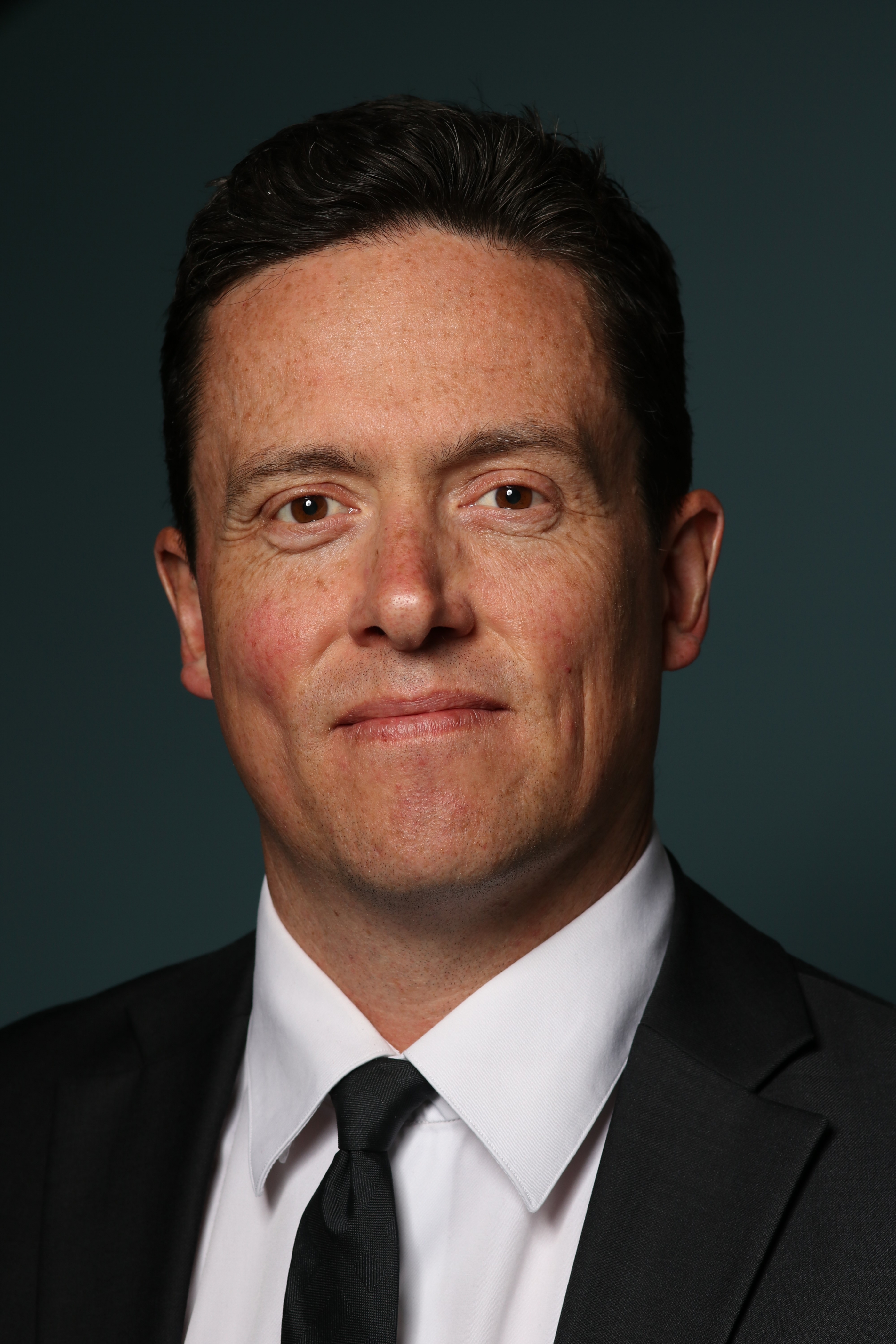 "A true advocate either defends the client with everything he's got or he doesn't take the case. There's no half way."
Cases are won by outworking the other side. Extensive case preparation -- exploring every avenue of attacking and defeating the prosecution's case -- is the only feasible approach when the ​opponent (the government) has virtually unlimited resources. In the face of this, Mr. MacDonald dedicates himself to knowing all the angles and girds himself to push forward with the best possible defence, no matter how "technical" or unpopular it may seem.
"I don't care what the charge is or who you are. Everyone deserves a great defence."
As a criminal defence lawyer practicing out of downtown Toronto, there are few criminal charges that Mr. MacDonald has not defended against. He has successfully won cases where the clients were charged with attempted murder, theft, fraud, drug trafficking, impaired driving, sexual assault, robbery, firearms offences, and first degree murder. He has appeared at all levels of court in the Province of Ontario. He will go anywhere in Ontario to defend his clients.
Mr. MacDonald's practice began during his legal education at the University of Western Ontario, where, as a student lawyer at Community Legal Services, he defended people who were denied government funding for a lawyer and who had no means of paying for a lawyer themselves. This is where he learned that, to the person being prosecuted, there are no minor charges. Facing any charge is a stressful experience, and everyone deserves the best available
 defence throughout this arduous process. 
"The solicitor-client relationship is paramount."
Tyler MacDonald works with you through every step of the process, keeping you informed of what is happening, updating you about new developments in the case, and making sure that you have complete and accurate advice at every stage of the proceedings. He puts a priority on promptly returning your calls, making time for meetings at times that fit your schedule, and tailoring his overall approach to the case to your specific needs. Tyler MacDonald knows that going through the court process is extremely difficult, and believes that dealing with your lawyer should be the easy part.. 
A Proven Law Firm
Tyler MacDonald is a Partner at the law firm of Rusonik, O'Connor, Robbins, Ross & Angelini LLP.
Rusonik, O'Connor, Robbins, Ross & Angelini LLP is the largest criminal defence firm in Canada. As a partner at the firm, Tyler MacDonald is supported in defending all clients by a team of other experienced lawyers and dedicated legal professionals.
The firm's culture is one of rigorous adherence to the priority of advancing and protecting the client's interests by any means available under law. Its membership is restricted to lawyers who are dedicated to this principle