Free at Last: Client Emerges From Four-Year Legal Saga Unscathed
With the last set of his charges dropped on the day of trial after a meeting between the Crown and his criminal defence lawyer, the client is free of any criminal charges or bail conditions for the first time in over four years. The client accumulated more than a dozen charges over that four-year period for several different alleged incidents, and his lawyer, Tyler MacDonald, successfully defended him against all of them. He was not found guilty of a single charge.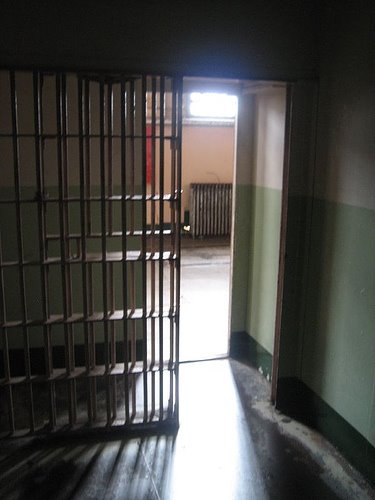 The client's saga in the criminal justice system began four years ago when he was charged with possession of cocaine for the purpose of trafficking (and related charges). Over the following months and years new allegations and charges piled on, including robbery, marihuana trafficking, theft, obstructing police, breaching bail, failing to appear in court, and further cocaine trafficking charges. Numerous bail hearings had to be conducted in order to get the client released from custody after each new set off charges was laid. The probable jail time that the client faced for all of these charges together was extremely significant, not to mention that a conviction for even a single charge would have scarred the client with a criminal record for life.
The client retained Tyler MacDonald to defend him against all of the charges. Through numerous trials, preliminary hearings, judicial pre-trials, and conversations with the Crown, Mr. MacDonald was able to deal with each set of charges by securing acquittals or getting the charges dropped outright. The client had the benefit of not just Mr. MacDonald's expertise, but the resources of his 30-lawyer firm (the largest criminal defence firm in Canada). Indeed, some of the other partners in the firm were utilized in order to ensure successful outcomes during a particularly hectic week when the client had three different trials for three days in a row.
To walk away with no criminal record after facing such immense and compounding legal jeopardy was a tremendous relief for the client. This experience demonstrates what can be achieved with a sustained, dedicated defence that constantly adapts to even the most daunting circumstances.