Client Acquitted of First Degree Murder and Attempted Murder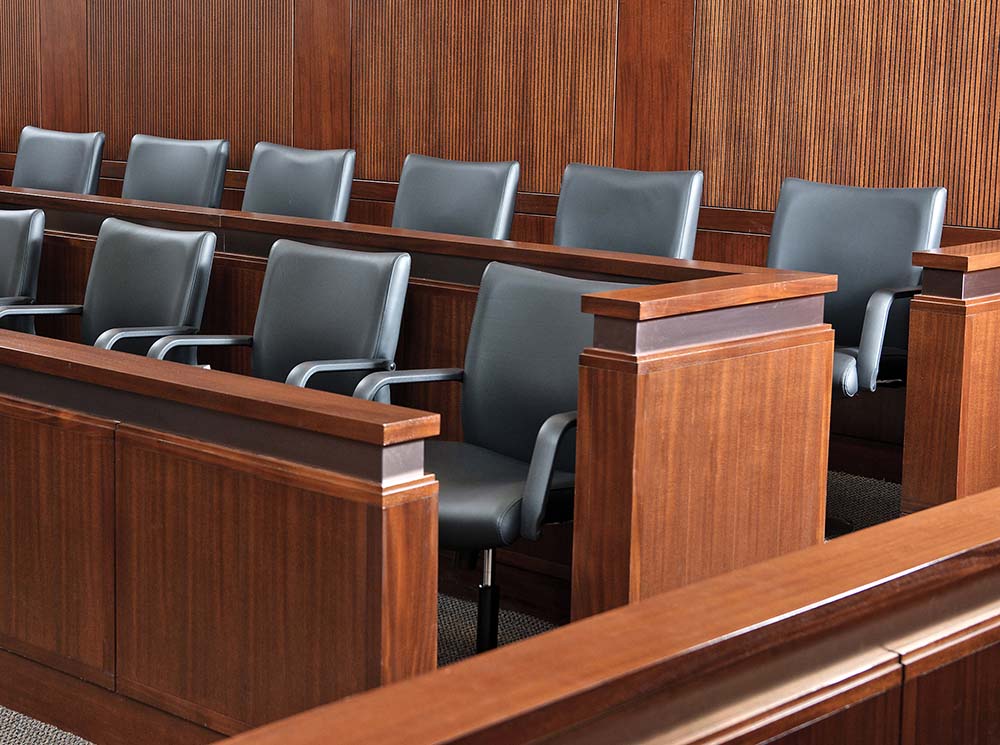 Tyler MacDonald won a full acquittal for a client charged with first degree murder and attempted murder, after a trial by jury in the Superior Court of Justice in Toronto.
The star Crown witness, who was himself convicted of first degree murder in a previous trial for acting as the driver in this shooting, steadfastly alleged that the client was the man who got out of his car that fateful day and rained bullets into a car containing two other men. Over two months of trial, Mr. MacDonald showed the jury why it was impossible for the client to have been the shooter, and that the Crown's star witness was a relentless liar.
The client's exoneration gave him his freedom after waiting nearly four years in jail for his trial, and ensured he would not serve the life sentence that his charges carried.