Supreme Court Ruling: Medical Marijuana Now Legal in All Forms
Medical marijuana patients now have the right to receive their medication in any form they choose, following a Supreme Court decision that expands the definition of medical marijuana to include more than just the dried form. Medical marijuana extracts, derivatives, pills, baked goods, and teas offer higher potency with far less health-adverse effects than smoking dried marijuana. The ruling opens up doors to patients whose symptoms or conditions make smoking the substance intolerable- such as those treating nausea, migraines, or lung cancer.
The ruling originated with the arrest of Owen Smith in Victoria, British Columbia. A baker for the Victoria Cannabis Buyers Club, Smith was found in possession of over 200 cookies and 26 jars of cannabis-infused oils, lip balms, and other liquids. He was acquitted of the charges, and later a B.C. Appeal Court also ruled in his favour, stating that the law restricting forms of medical marijuana was unconstitutional.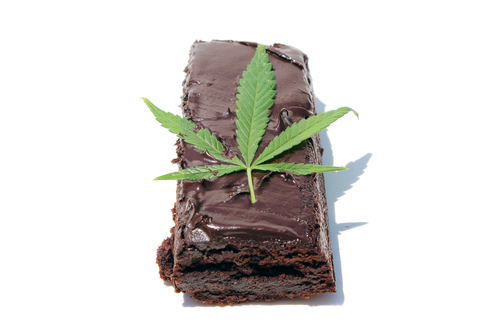 Although originally the Appeal Court's decision was suspended for a year, the Supreme Court has deleted the suspension. Its opinion was that the suspension would "leave patients without lawful medical treatment and the law and law enforcement in limbo." For medical marijuana patients, this means that, beginning immediately, they cannot be arrested for possessing the substance (within their prescription regulations), regardless of its form.
As a Criminal Defence Lawyer in Toronto, I'm pleased that Canada will no longer be punishing medical marijuana patients for simply seeking relief from their symptoms in a more tolerable form. Arrests for breaking such arbitrary laws clog our legal system, taking away time, money, and focus from far more deserving cases.
Medical marijuana regulations in Canada seem to currently be in a continual state of flux, creating a great deal of confusion surrounding what is legal and what is not. Working as a Criminal Defence Lawyer in Toronto, I am committed to keeping up with new legislation, enabling me to best represent my clients during their time of need. If you have been accused of a medical marijuana-related offence, reach out to my Criminal Defence practice today for a free and confidential consultation.