New Anti-Terrorism Laws: Protecting our Safety, or Endangering our Privacy?
It's been a troubling week in Canada. We're all still reeling from the news that a 24 year old soldier was killed while peacefully protecting one of our country's most valued monuments. Such startling news caused many of us to question not only the safety of our nation's capital, but our own as well. It's been a time for reflection; lending our condolences to the family of the slain soldier, pondering methods of protecting our country from further attacks on our own soil, and for many of us, wondering if we can instate new anti-terrorism legislations without infringing on our own rights and freedoms.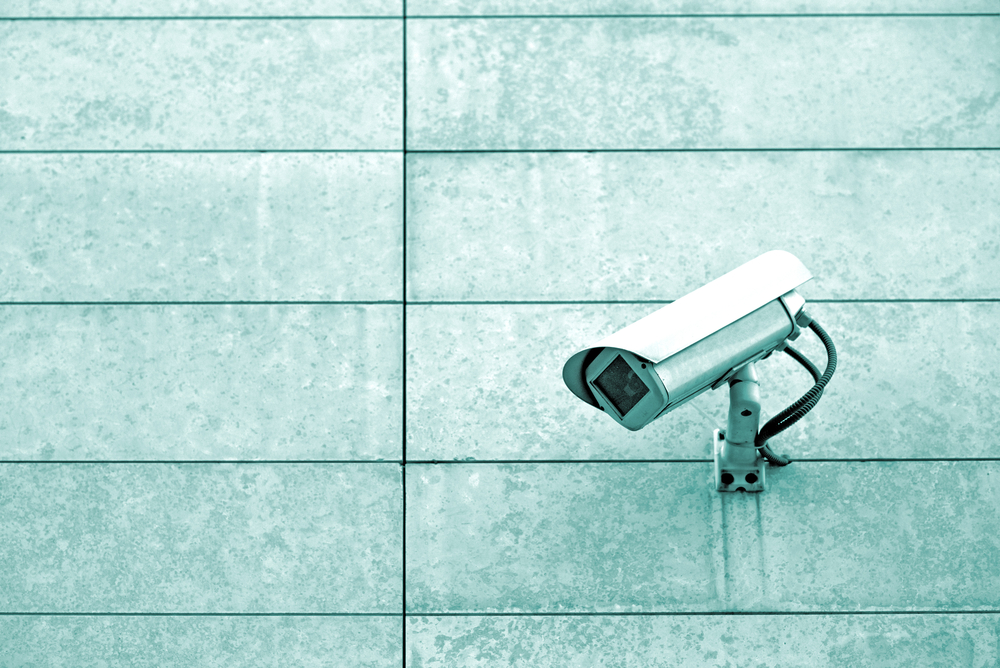 The events in Ottawa follow the Conservative Government's proposal to increase information sharing between security agencies and develop a "sound legal basis" to give security and police expanded powers. The new bill aims to protect the identity of Government informants while creating a legislative framework supporting the admission of a wider range of both human and electronic evidence. Although such legislation may have its place, it's also a frightening prospect when one considers the possibility of the letter of the law being misused.
In the wake of 9/11, the U.S. passed a number of controversial policies believed by many to infringe upon the rights and freedoms of innocent citizens. It's always a duty of our federal government to consider whether new laws or policies need to be enacted to protect our country from acts of terror, but, as a criminal defence lawyer in Toronto, I have concerns about how our privacy will invaded if reactionary politics come into play when making these decisions.
Acts of organized terror on Canadian soil are nothing new (consider the FLQ and the October Crisis) and, sadly, our society continues to experience the periodic phenomena of a lone gunman committing acts of violence (which are near-impossible to predict). Canadian law and police responses to terrorism have evolved since the October Crisis, and, under current law, the government has successfully investigated and prosecuted people who have conspired to commit acts of terror in Canada[i]. Responding to the threat of lone gunmen who go on rampages is more of a matter of the deployment of police and security resources than of crafting new laws and enacting new police powers (although new laws aimed at preventing potentially dangerous people from getting access to firearms should always be on the legislative agenda). The more one thinks about it, sweeping new police powers and vast new resources for the state surveillance apparatus are almost certain to permanently reduce the privacy and liberty of average citizens, but are either unnecessary or irrelevant to the kinds of threats that the government is supposedly responding to. I know that in all the cases in which my firm has defended people against terrorism, organized crime, and shooting-related charges, the police and the prosecution have never seemed short of resources or handicapped in their ability to gather necessary evidence in a legal and constitutional manner.   
As an individual, it's important to remember that even though police officers have the means to lawfully investigate suspects and gather evidence, they don't always follow the law when conducting investigations. If you're currently facing criminal charges, it's critical to keep in mind that not all of the so-called evidence against you is necessarily admissible at trial. Evidence can be thrown out of a case on the basis of a multitude of circumstances, including a violation of your constitutional rights, but the support of a skilled criminal defence lawyer is necessary to navigate the process and to determine the best defence strategy for your case. Reach out to me at my office for a free consultation- or visit the website's contact page for more information.
--------------------------------
Does the proposed Anti-Terrorism bill make you feel safer? Are you concerned about the protection of your privacy?
[i] http://www.macleans.ca/news/canada/ottawa-shooting-in-the-shadow-of-the-...